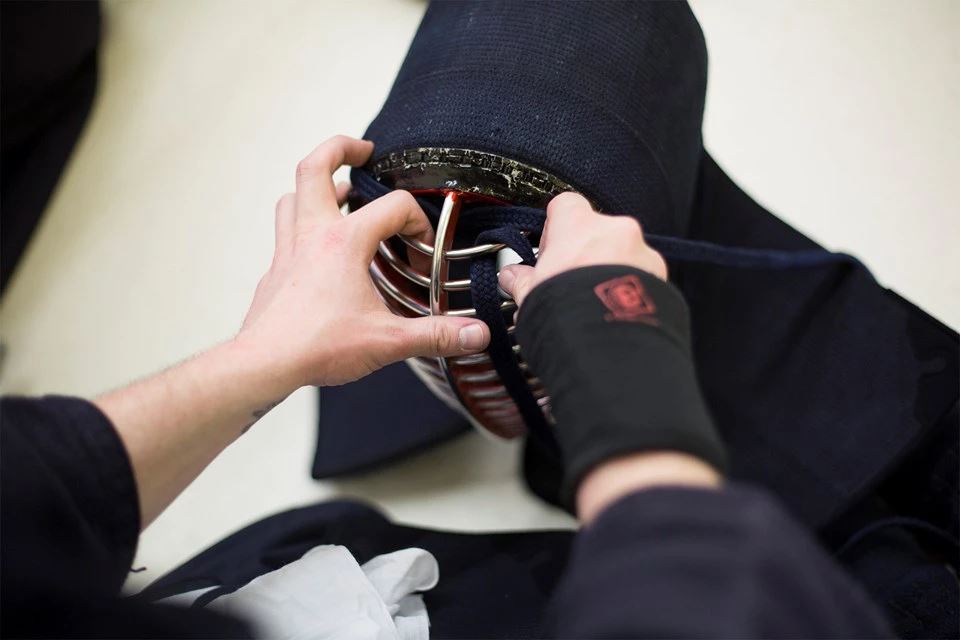 Our Story
The Algoma Kendo Club was formed in the fall of 2008.  It began with less than a handful of members but has grown steadily since.
The club is a recognized dojo affiliated with Canadian Kendo Federation.  We're overseen by a rokudan renshi kendoka (6th degree black belt) who is an executive of the Canadian Kendo Federation (CKF) and has competed with Team Canada at the World Kendo Championships.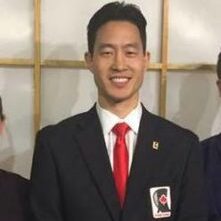 Hyun-June Choi
Our fearless leader, reminding us that it takes about 20 mins to do 1000 Hay-Suburi.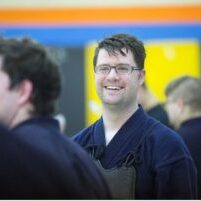 Matthew Keenan
Highest ranked local member, the one with all the mad drills and all the mad skills.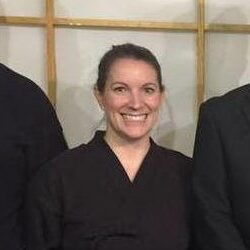 Jennifer Brown
Club's official Japanese translator, with an affinity for matawari suburi.
Ready to get started?
Drop us a line today for more information!